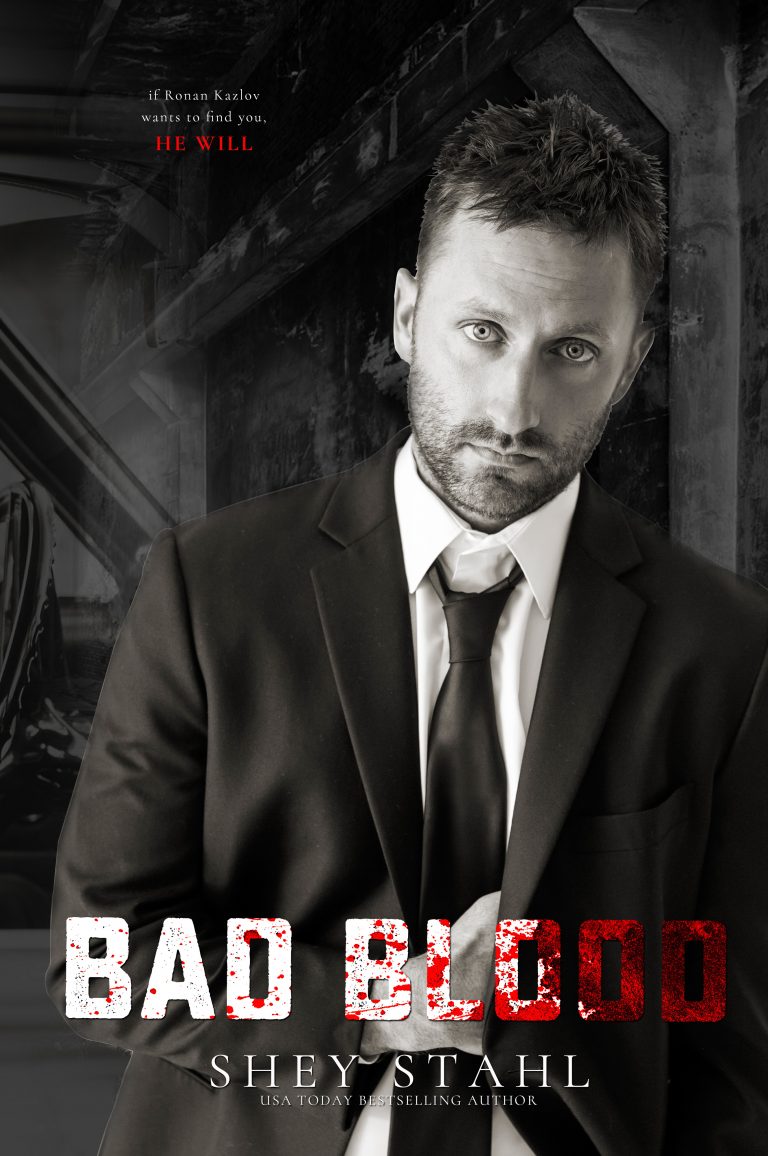 Buy the Book:
Amazon US
iTunes
Kobo
Nook
Add on Goodreads
Title:
Bad Blood
Release Date:
January 21, 2016
All I've ever wanted was to shield one girl from the harshness of a world that only knew darkness.

I gave her my name and a promise to keep her safe.

Only that promise is hard to keep when all I've ever known is violence.

As a Navy SEAL sniper, all I have ever done is protect, serve and honor my country.

Some would say I'm the most dangerous man they've ever met.

Haunted by my dark past, I would agree with that assessment but they have no idea the cold-blooded man they've now created. They drew a line in blood when they went after my wife.

So this is my revenge.

They will pay for what they've done, even if it means bringing down everyone in my vengeance.

Weighted by a vice that won't let up, I've thrown myself into finding them and I'm certain nothing will keep me from doing so.

They say there's nothing more dangerous than a man who has nothing left to lose and I would have to agree with that.

When my time comes, I will answer for my sins, but so will they.