Contact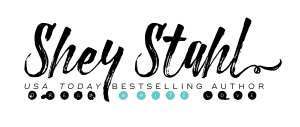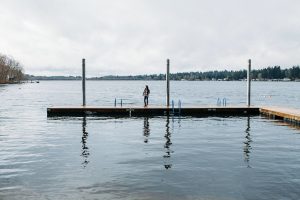 If you'd like to send a personal message directly to Shey about her work, you can email her at shey@sheystahl.com and she will do her best to get back to you soon.
If you're interested in sending her a letter through snail mail, some people still do, you can send her mail at:
PO Box 11732
Olympia, WA 98508
If you're wanting a signed book, please use the contact form to request this and let us know what book you're looking for. We currently have all paperbacks in stock. They're $12 each plus shipping.
Click here to join her mailing list
---
For audio, foreign or film rights information, please contact Sarah Hershman at Hershman Rights Management
www.hershmanrightsmanagement.com