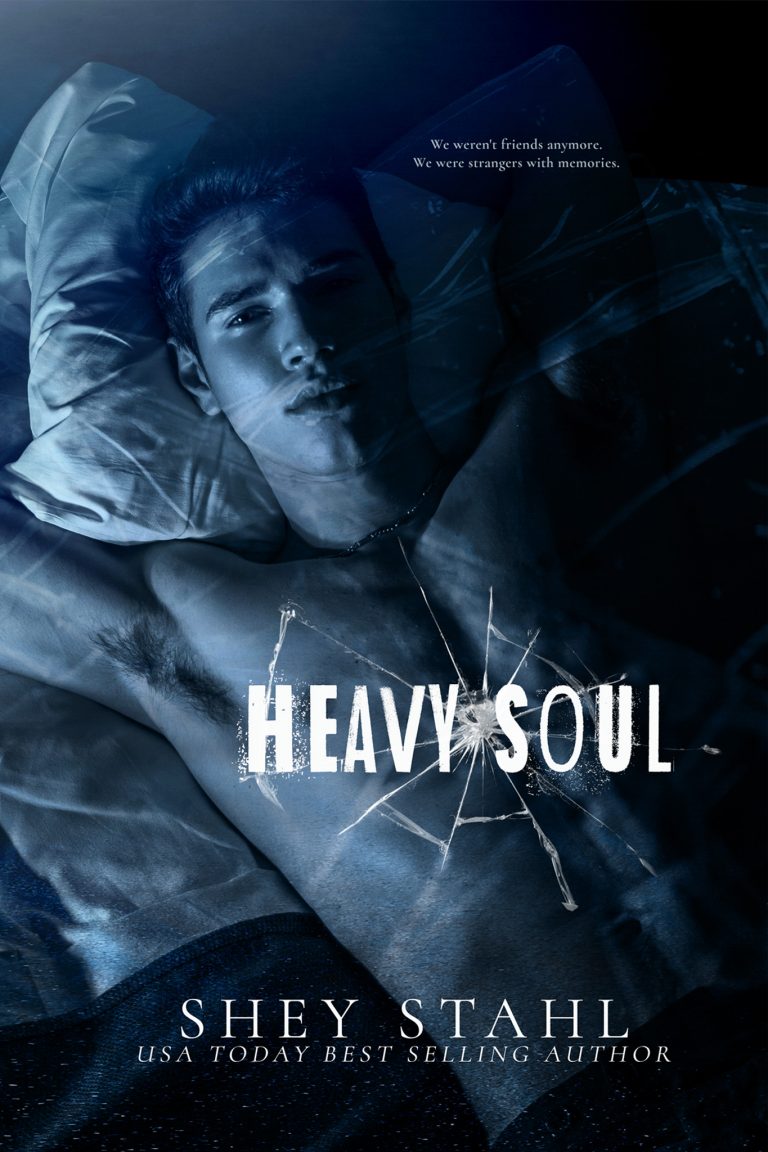 Buy the Book:
Amazon US
iTunes
Kobo
Nook
Add on Goodreads
Title:
Heavy Soul
Release Date:
March 28, 2016
Dragged down by thick blackened clouds, two people are destined to find one another on a two-lane highway with the simple curve in the road.

He's trapped between a world he used to know and a girl he's supposed to save.

She just wants to be lost… in nothing… in anything but the devastating reality she is now faced with.

Full length Young Adult Romance for ages 15 and up.